Hot Sale Laptop Battery Model for Different Brands

Good quality comes from a strong 18650 Cell.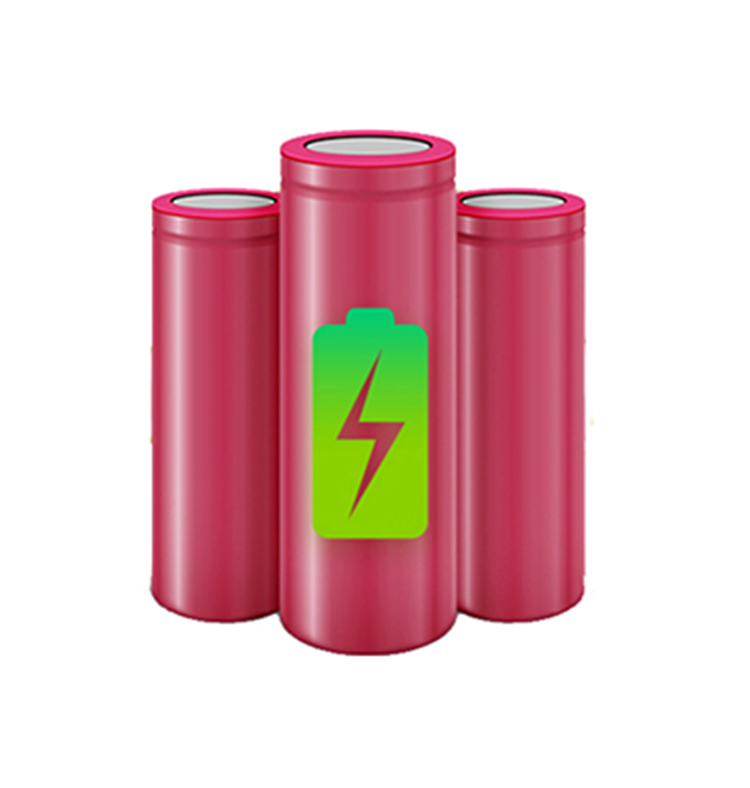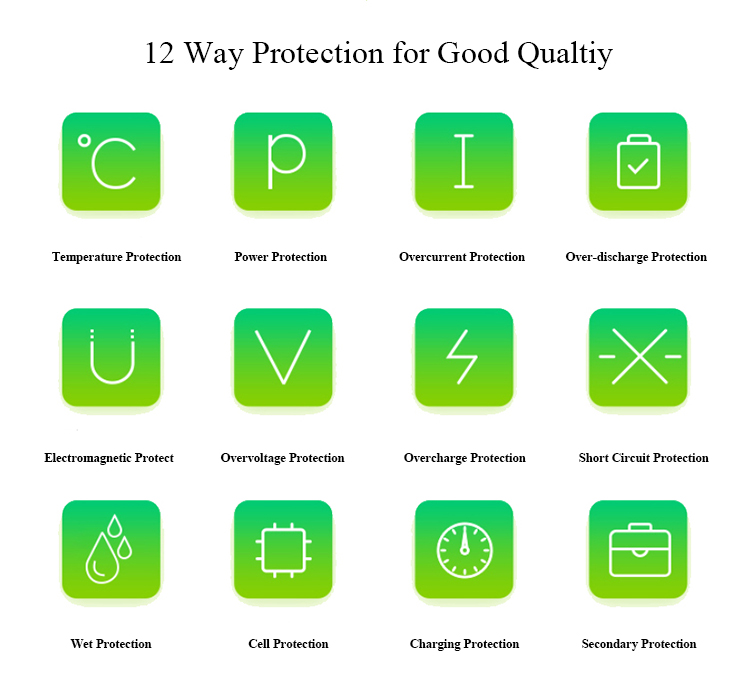 Double-Cell Smart Solution, Stable Circuit Architecture
Multiple instruction chip controls battery charge and discharge stability.
The master chip controls the operation status of each component.
The protection chip detects the voltage, current, and temperature conditions of each component.
Multiple resistors detect voltage and current conditions between each system.
The temperature sensing system monitors the cell temperature in real time.
The oxygen-free copper sheet at the power interface automatically disconnects when the voltage exceeds the programmed value.
Laptop Battery Production Process
Best Use
Make every effort to stay with you, only to accompany you longer.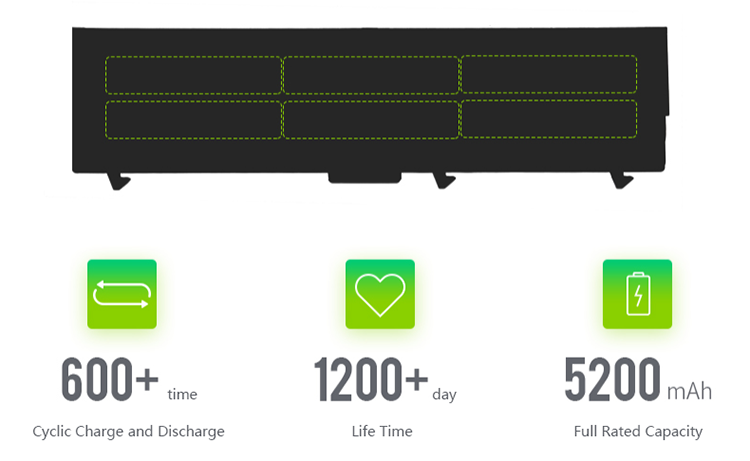 To determine whether the output performance of a notebook battery is stable enough,
an adequate method is to observe whether the anti-wire is straight or not,
and whether the output voltage is close enough to the target value.
Easy to deal with all kinds of situations.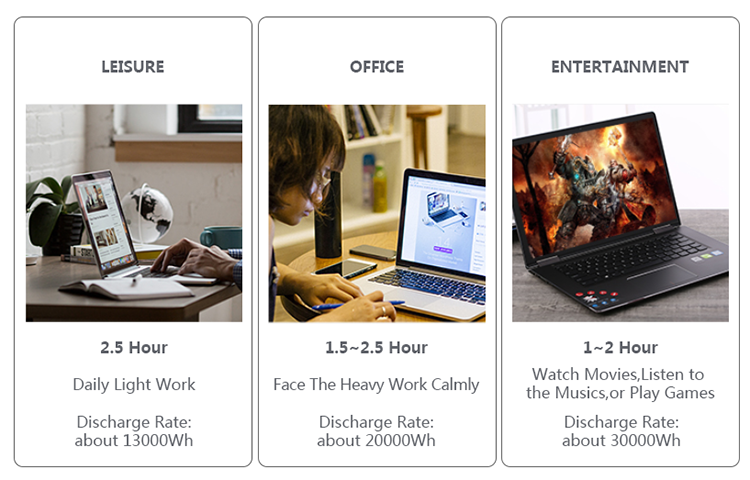 Packing&Shipping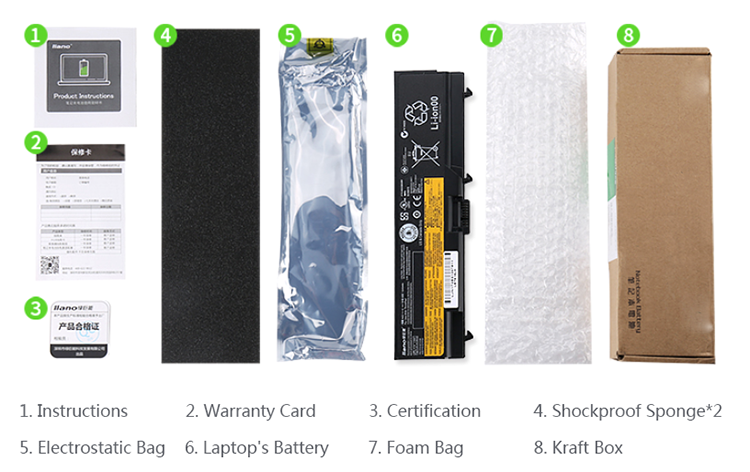 Warranty Period: 1 Year